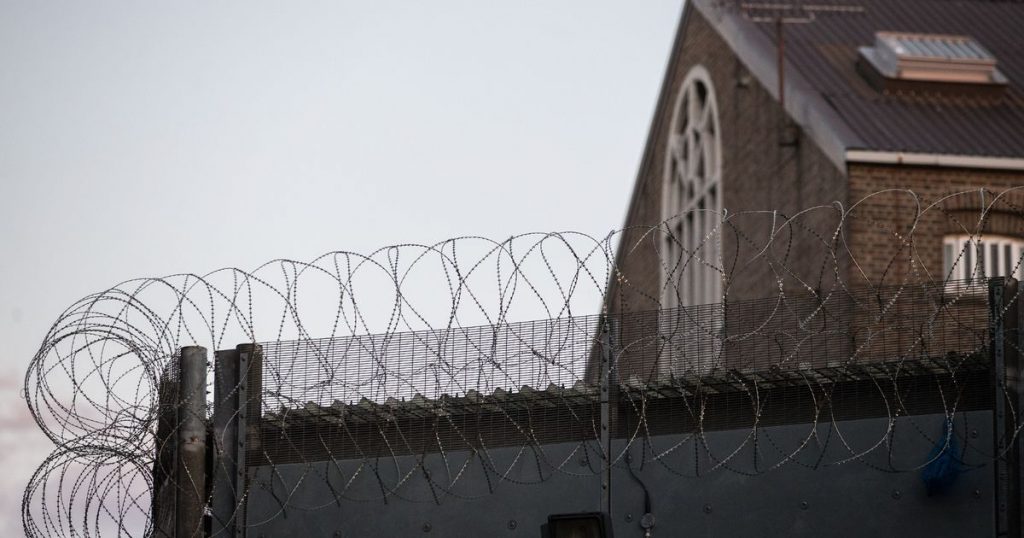 It is with great humor that we report that two prisoners at Pentonville prison in London have broken out yesterday night in an escalating series of events in the prison island. The inmates totally fooled the screws on duty that night by using pillows to make mannequins to impersonate themselves, then used a diamond-tipped cutting machine (most likely sneaked in by drone*) to cut the metal bars and scaled the wall by using the classic method of tying bed sheets together to make a rope.
The latest development emerged after a riot at another prison, HMP Bedford, on Sunday, which was put down after a six hour assault by cops. Two hundred prisoners have had to be transferred after they made the prison inhabitable.
THE PASSION FOR FREEDOM IS STRONGER THAN ANY PRISON!
* Remote controlled drones are used to sneak illegal items into prisoners up and down the prison island.